Digitalize student mobility the human way.
100% Efficiency, 0% Complexity.
The platform designed for schools and institutions looking to stand out on the international stage.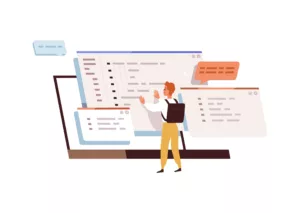 Student Mobility: Beyond Standard Processes
Every student is unique, so why use a generic mobility system? Do you feel the burden of a lack of personalization, leaving some students feeling left out? With Study&Co, each student enjoys a tailored approach, all automated.
Put an end to redundant calls, emails, and questions that eat up your time
Do back-to-school periods leave you overwhelmed, behind schedule, and always answering the same questions? Imagine a world where workload peaks are managed smoothly, and redundant tasks are eliminated.
Build Bridges, Not Barriers
International partnership is an adventure – but with the right tools, it can be much less perilous. Find funding, forge strong alliances, and stay at the forefront of global trends.
Because we aim to Act for Educational Impact, we help you:
Student Mobility and Welcome Tool
Digital Welcome Desk: Personalized checklists, multilingual support, and an interactive guide. 
Resources for administrative procedures: Monitoring, tutorials.
Proactive Alerts: Intelligent notifications.
Extended Partner Network
Exclusive Benefits: Banking services, discounted telephony, and more.                  

VIP Welcome: Taxi services, pickups, welcome kits.
Chat Module
Real-time Assistance and always available: Instant responses.

Flexible Options: Choose between free or paid services.
Technical Features
Customization in your school's colors.

Collaborative administrative space, multi-campus mastery, 24/7 support.

Strategic analysis.

Detection of students in difficulty.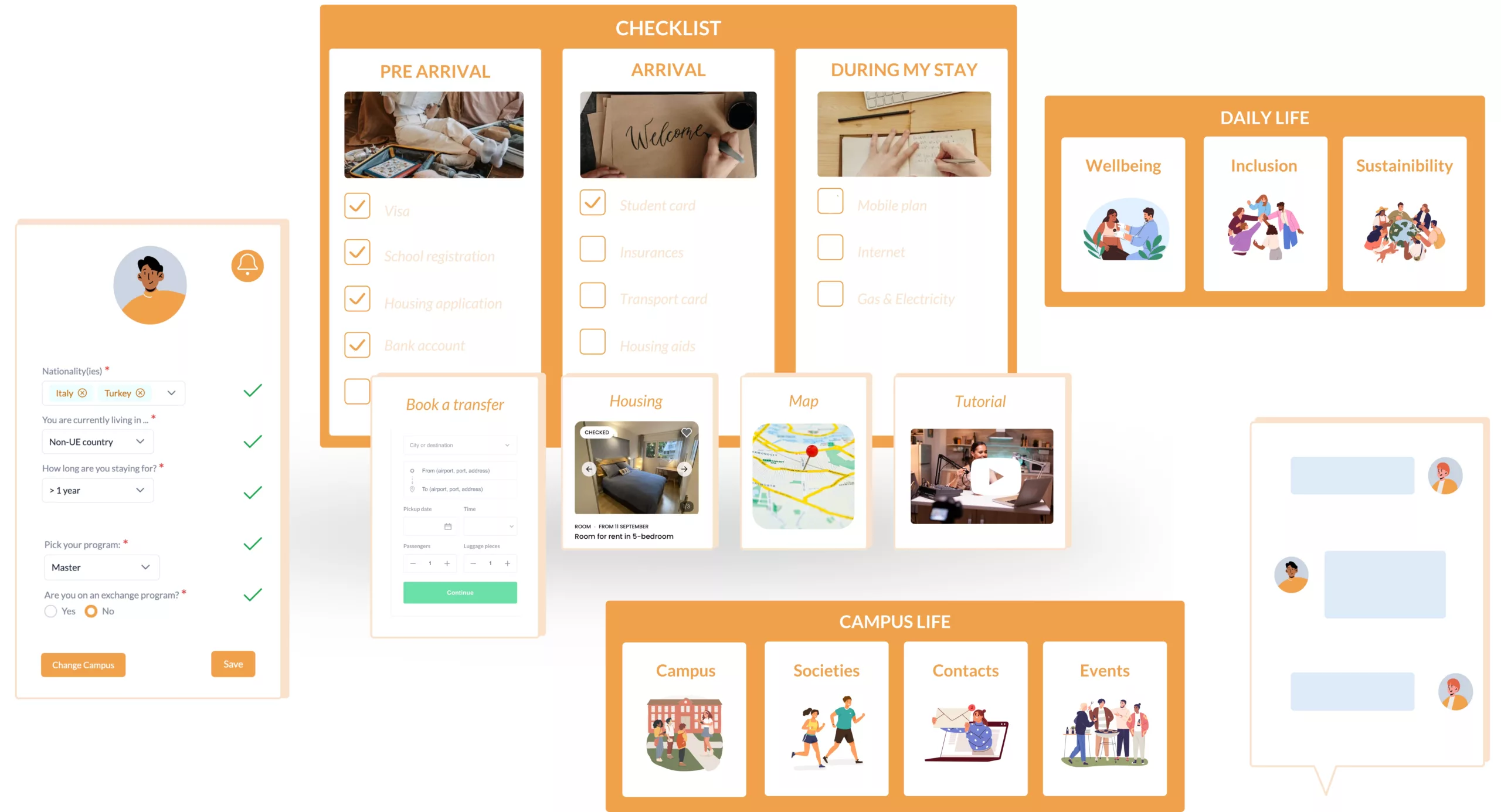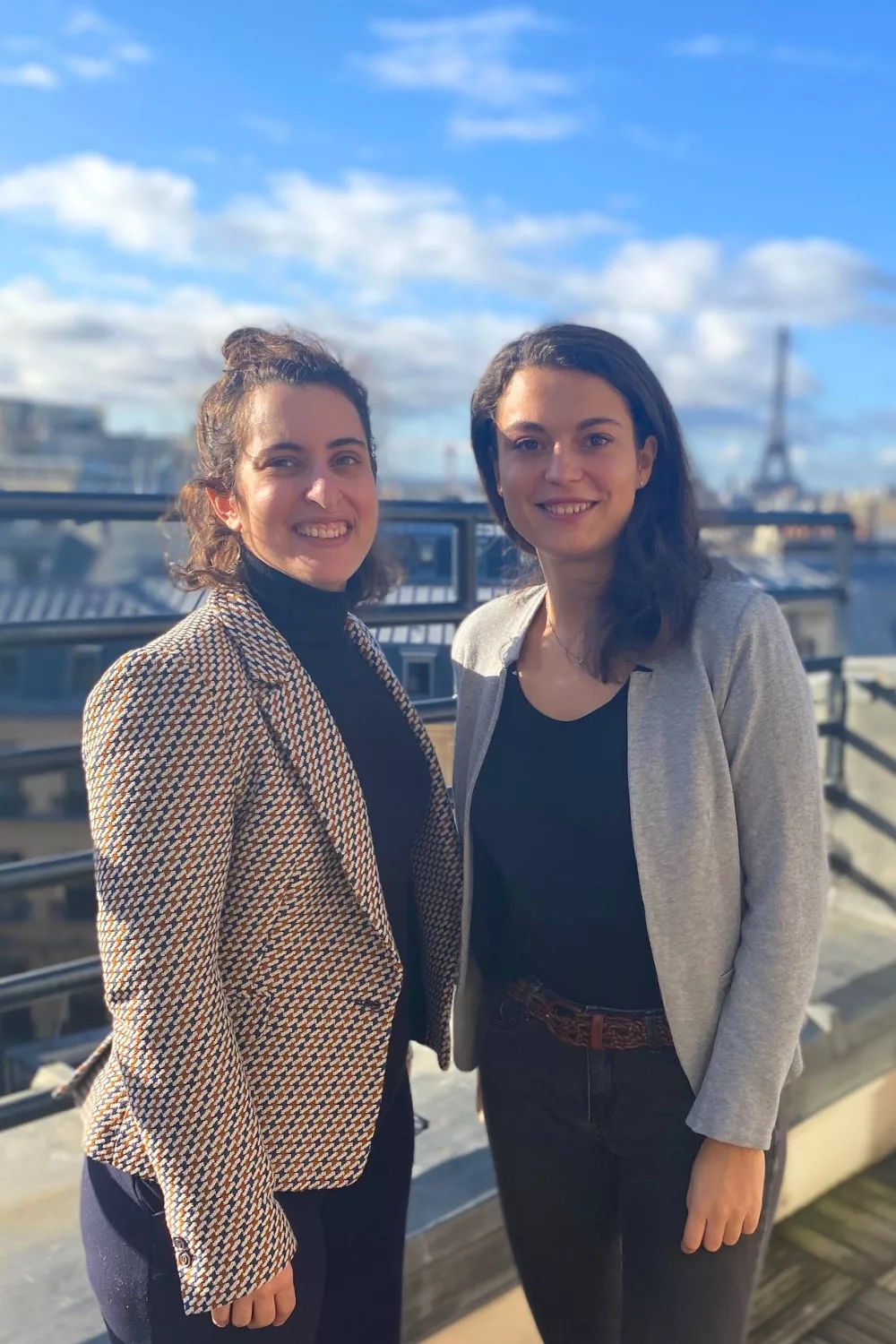 Dania, a Greek student, and Héloïse, a French student, experienced unique challenges when settling in Paris.
Their shared experience united them in a mission: to simplify student integration.
Thus, they founded Study&Co, a platform that provides resources, advice, and a supportive community to help every student integrate into France.
Marine, Anaïs and Augustin then joined the adventure!
More than 30 higher education institutions in 6 countries trust Study&Co 
to solve their student mobility challenges. 

Students through simplified processes.

This is the working time saved by our clients through the elimination of redundant tasks.
98% of our clients' students use the platform regularly.

Increased satisfaction of our clients' international partners.
Do you want to optimize the student mobility experience from A to Z?
Let's connect!
We believe in our solution. If you are not satisfied with our platform within 30 days, we will refund you in full.
Since 2017, 100% of our customers have been satisfied and have renewed!
No more stress, no more worries, only results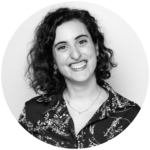 Hello, I'm Dania, co-founder of Study&Co, and I was once an international student myself.
In this Guide, I'll be sharing my insights with you on the following topics:

Recap of the context and objective

A practical tip to apply immediately

A concrete example

To improve communication with students in mobility. 
➡️ Already +100 IR and RI Managers registered.
Your email address is only used to send you our Guide and information about Study&Co's activities. You can always use the unsubscribe link included in the email.