Discover our solutions designed for schools and institutions looking to stand out on the international stage.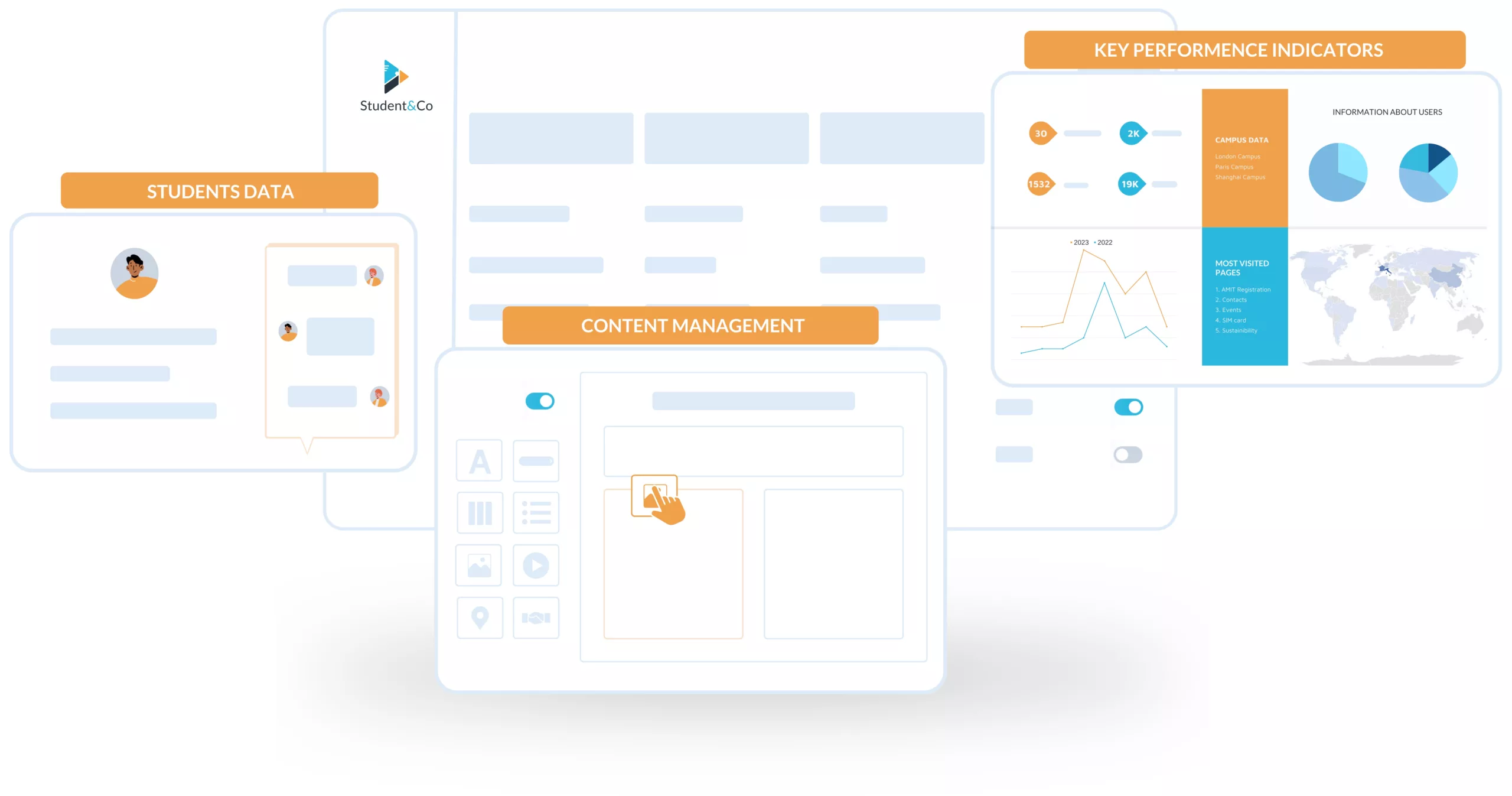 DIGITAL WELCOME DESK,
for Flawless Reception
Student Mobility and Welcome Tool
Multilingual personal checklists: Replace PDFs with an interactive guide for before and during the stay covering housing, medical contacts, campus life, and leisure.
Resources for all administrative procedures: monitoring, tutorials
Proactive Alerts: Intelligent notifications to ensure compliance and avoid errors.
Extended network of partners with Exclusive Benefits: Banking services, reduced-rate telephony, and much more.
Chat Module Real-Time Assistance:
Instant responses to frequently asked questions.
Always Available: 24/7 service for constant support.
Flexible Options: Choice between free or paid services to adapt to all needs.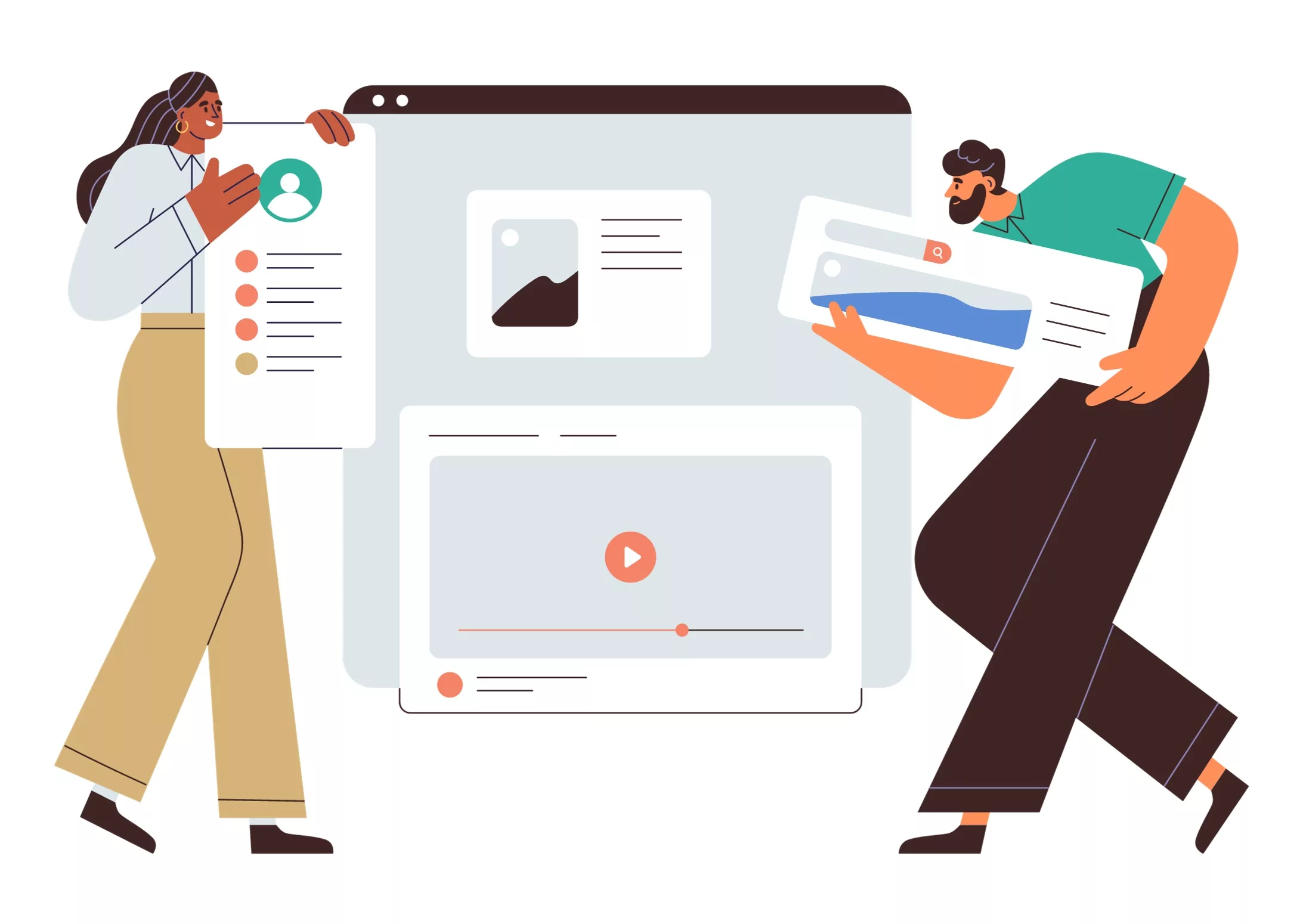 Collaborative Administrative Space
Centralize, simplify, and improve team coordination through a space designed for excellence.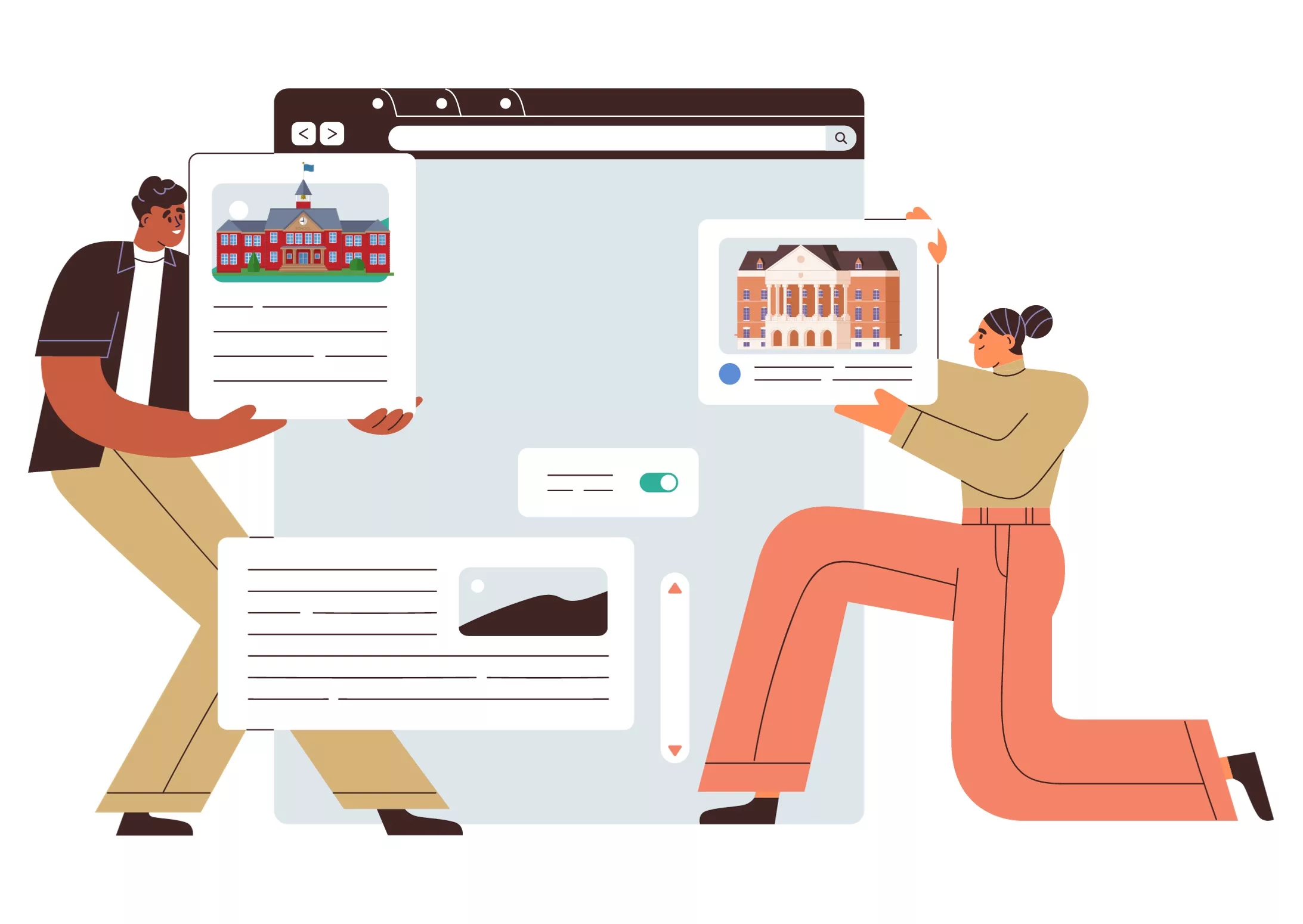 Multi-Campus Mastery
Uniformly and simultaneously customize updates for each campus.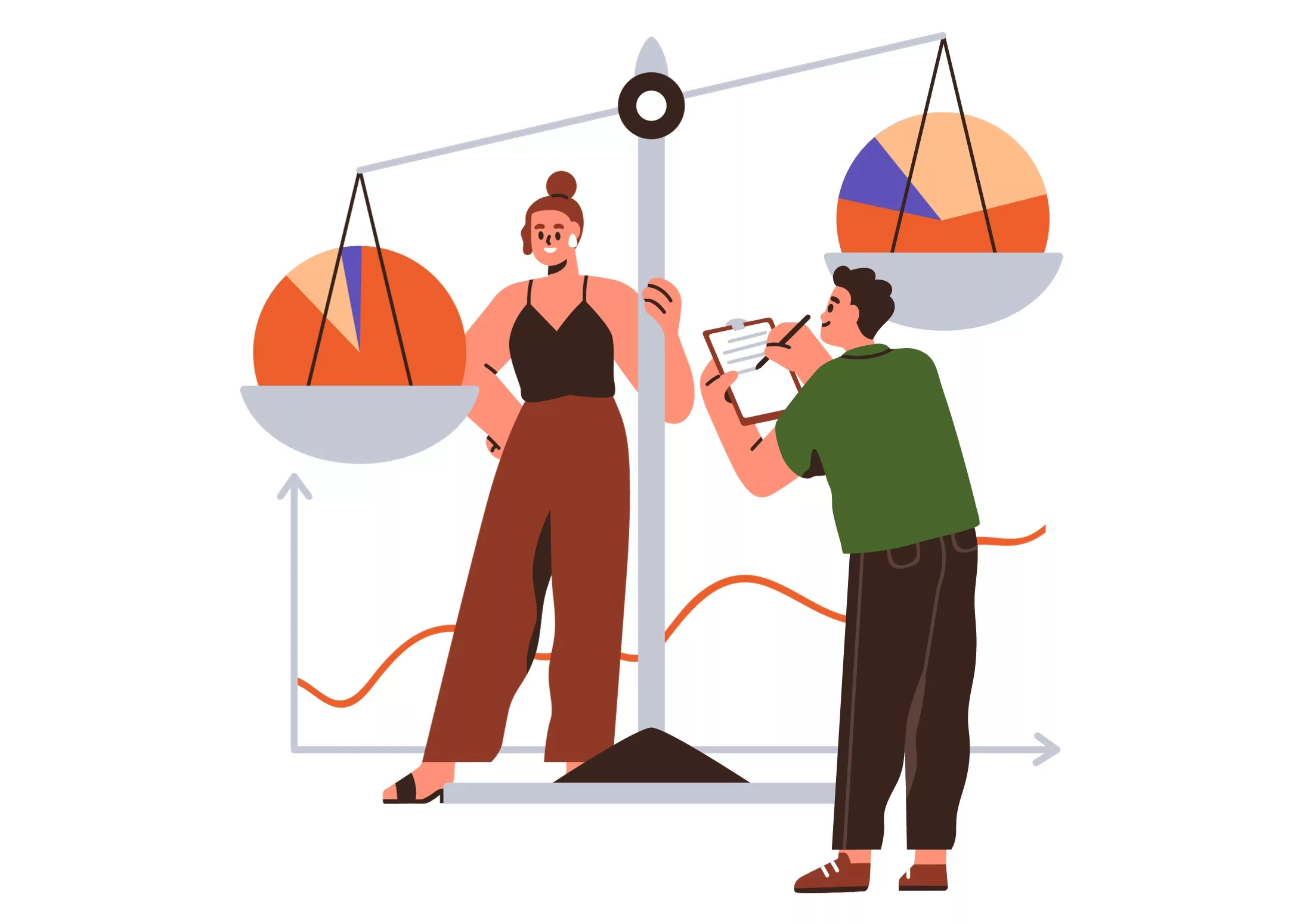 Strategic Analysis
Analyze usage trends and guide your decisions for continuous service improvement.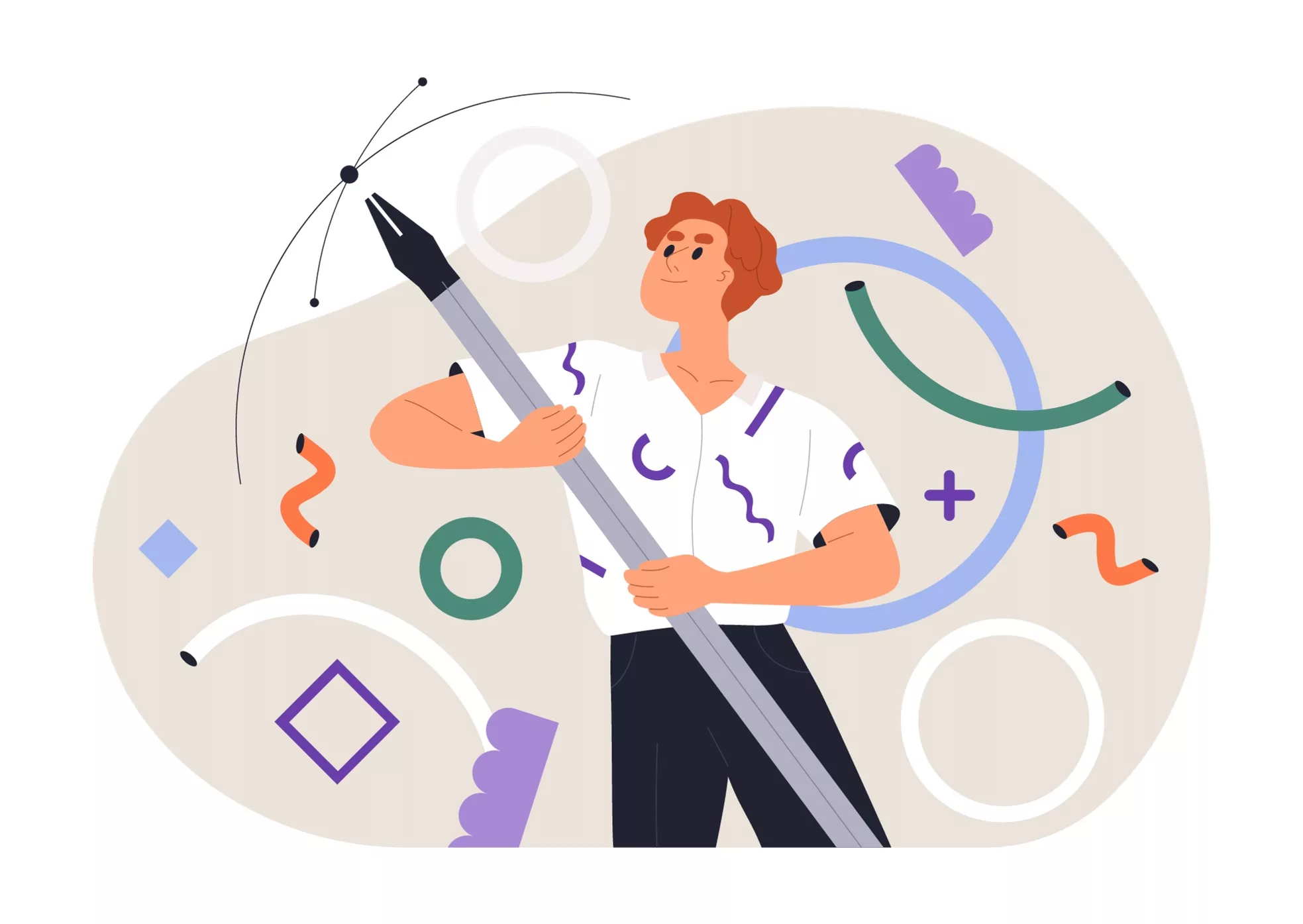 School-Themed Platform
The entire visual identity of the platform adapts to reflect your institution.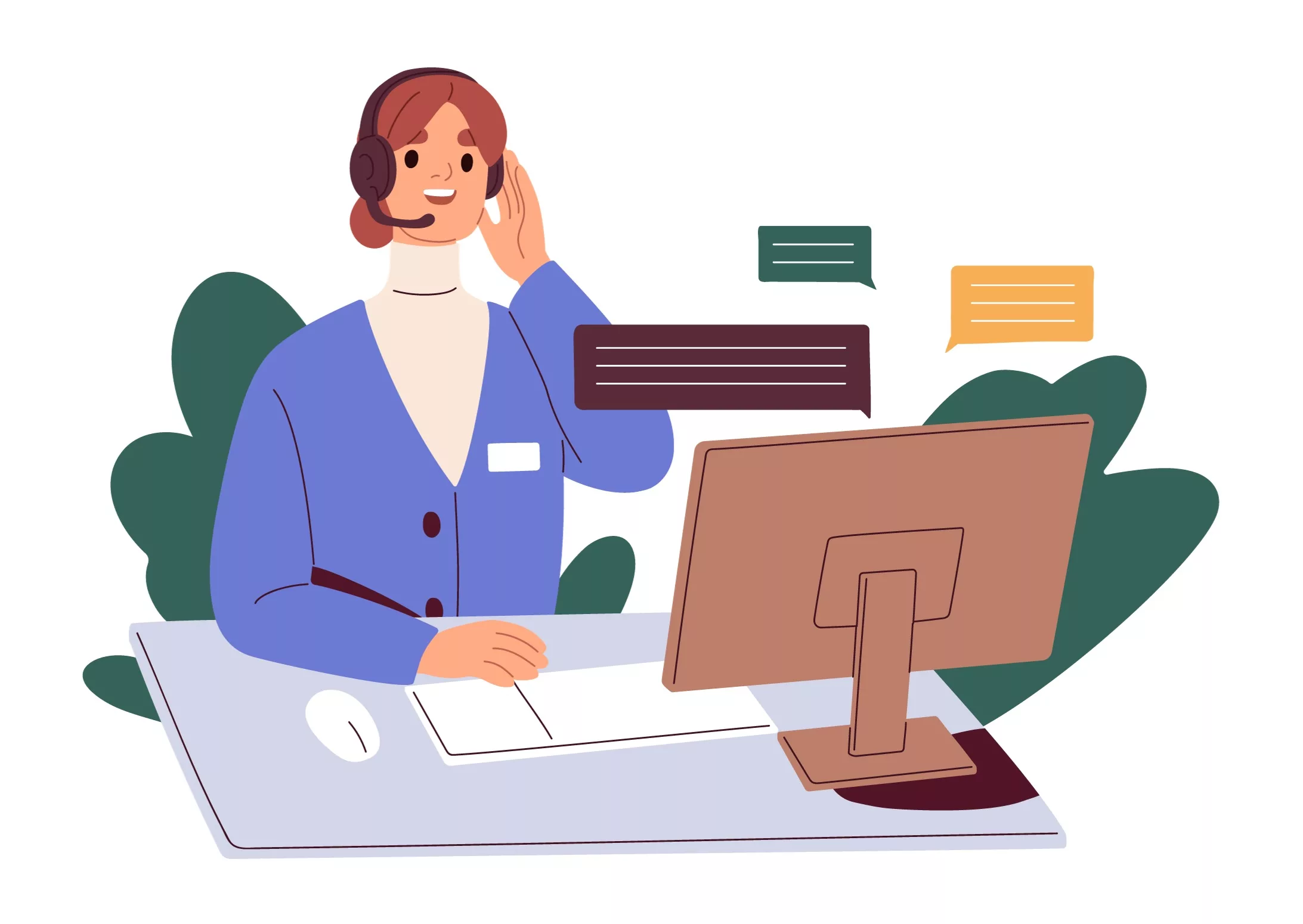 24/7 Support
For updating and enriching your platform with key campus life information.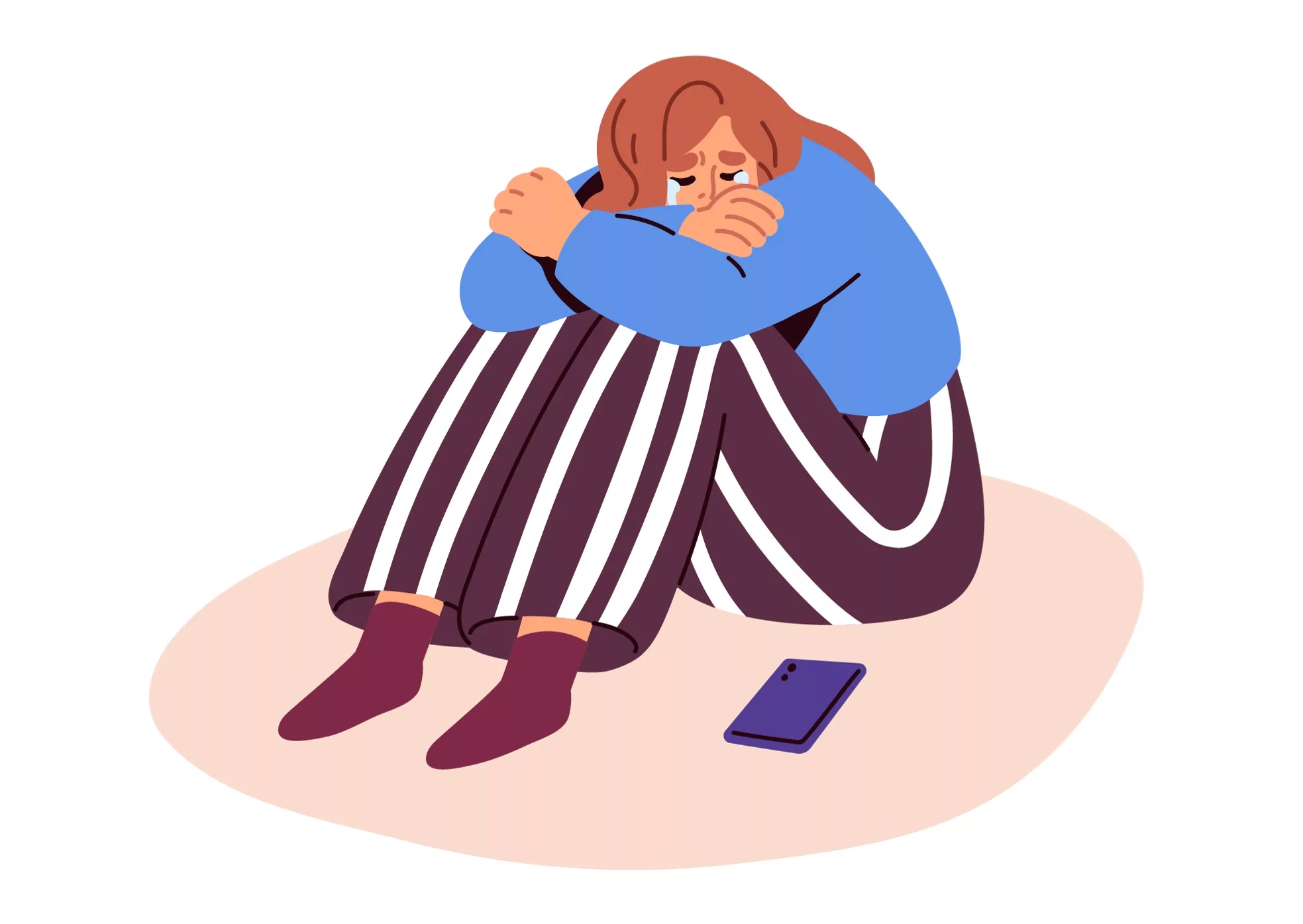 Identification of Students in Difficulty
Facilitated identification of students in difficulty.
VIP Welcome
for a Stress-Free Arrival
Customizable Services for Your Institution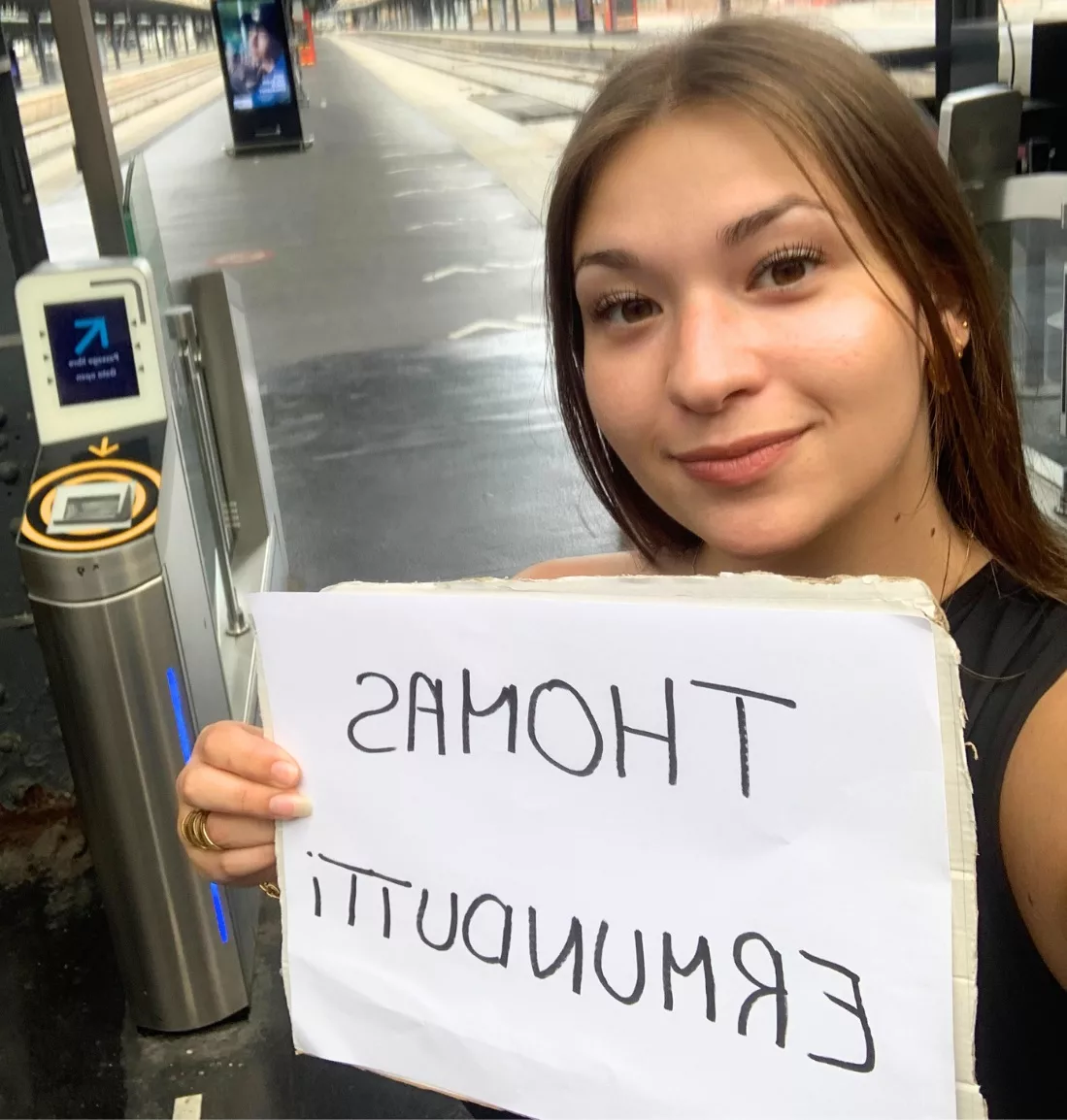 Airport Taxi and Pickup Service
Student Buddy assigned: WhatsApp exchange before and during arrival.
Real-time tracking of flight, train, bus, airport.
Welcome with a signboard
Transportation to accommodation with a driver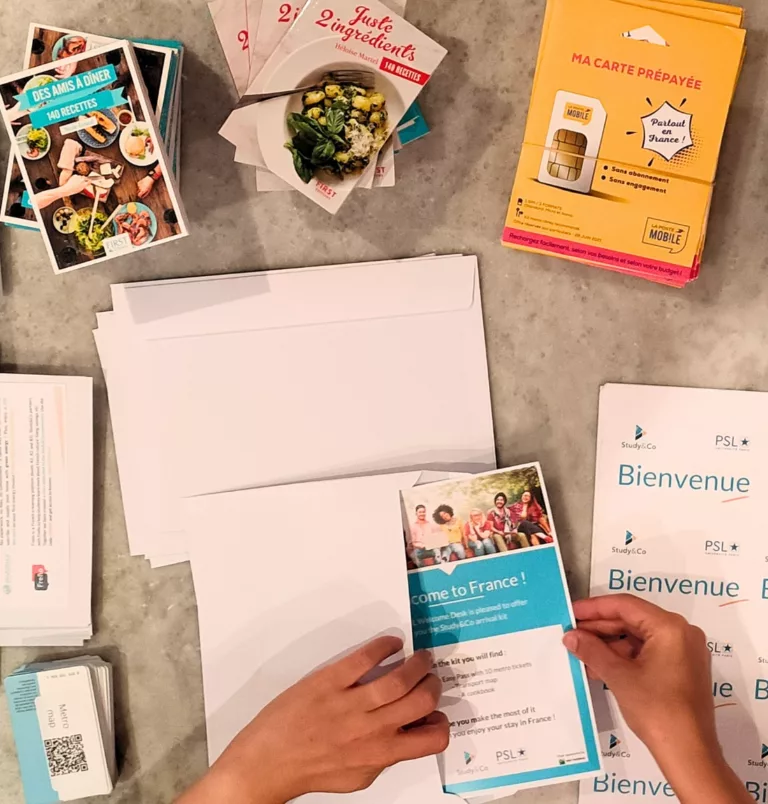 Sim card: Reassurance and the ability to activate administrative procedures with a French number.
Transport tickets: Enable students to travel easily during the 1st week.
French cinema ticket with English subtitles: Discover the best of French cinema while breaking the language barrier.
and more.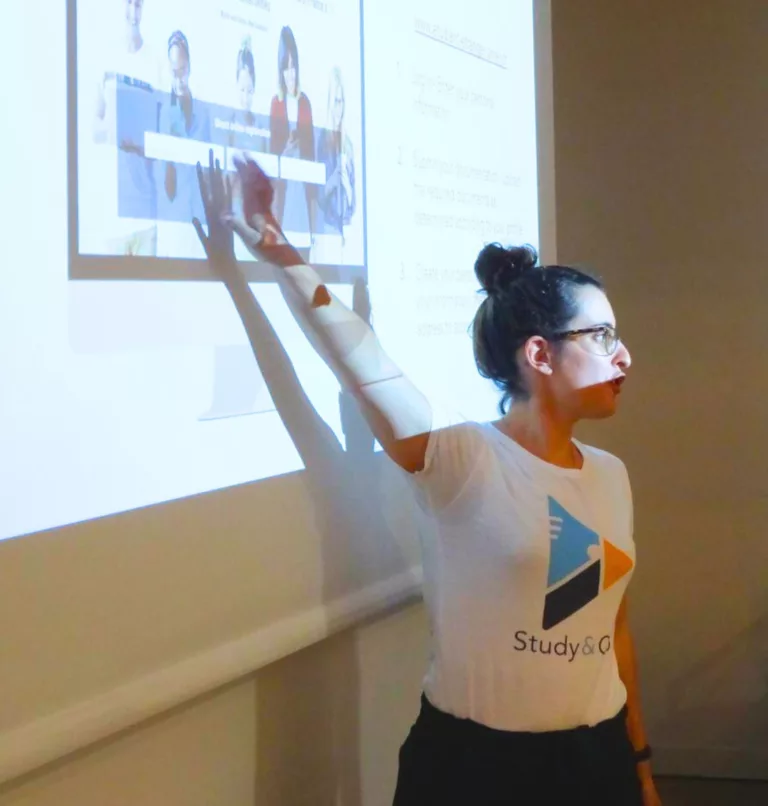 Housing: Understanding the rental system, avoiding scams, assisting with an efficient rental application, finding a guarantor, applying for housing assistance
Health: Understanding the French healthcare system, assisting with social security application, …
and much more.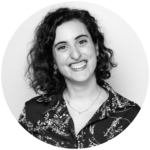 Hello, I'm Dania, co-founder of Study&Co, and I was once an international student myself.
In this Guide, I'll be sharing my insights with you on the following topics:
Recap of the context and objective
A practical tip to apply immediately
A concrete example
To improve your communication with students in mobility.
➡️ Already +100 IR and RI Managers registered.
Your email address is only used to send you our Guide and information about Study&Co's activities. You can always use the unsubscribe link included in the email.