Dania, a Greek student, and Héloïse, a French student, experienced unique challenges when settling in Paris.
Their shared experience united them in a mission: to simplify student integration.
Thus, they founded Study&Co, a platform that provides resources, advice, and a supportive community to help every student integrate into France.
Marine, Anaïs and Augustin then joined the adventure!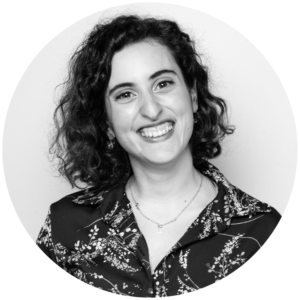 Dania Andreakou
Co-Founder & CEO
Dania, originally from Greece, embarked on her French journey in 2011 to pursue her studies. She had to overcome various obstacles, including language barriers, cultural nuances, and the complex French administrative system. Her mission is to break down barriers to student mobility.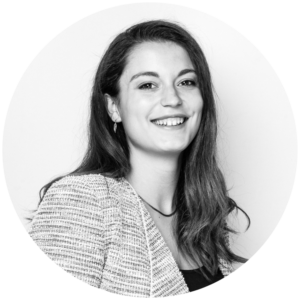 Héloïse Rey
Co-Founder & COO
Héloïse, ventured into the world of Paris at the age of 18. Her journey was marked by the quest for accommodation without a guarantor, managing a part-time job while continuing her studies, and the essence of her work lies in simplifying administrative complexity.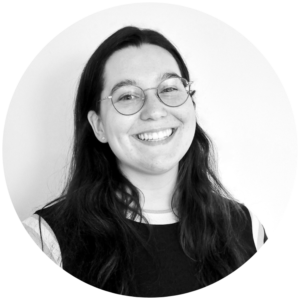 Marine Quenedey
Sales Manager Europe
Marine has explored various countries and even participated in a student exchange program in China. Her diverse experiences and involvement with the International Student Club at her school have led her to embrace the mission of "building cultural bridges," a passion that guides her daily actions.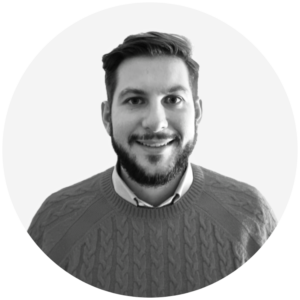 Augustin Gallardo
Product Owner
After working for several years in the public sector, Augustin embarked on a career change by returning to his studies. He firmly believes in lifelong learning and is convinced that the future of student mobility lies in innovative solutions.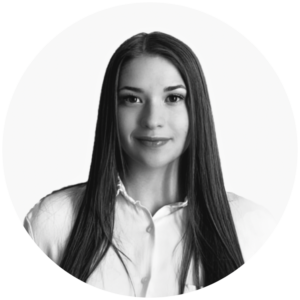 Anaïs Verna
Marketing Project Manager
An alternance student, Anaïs combines learning with a passion for travel. She firmly believes in the importance of considering that "every student counts" and aims to contribute to creating inclusive educational experiences that value each individual, regardless of their background.